Awakening
THE SENSES, ABSOLUTE PLEASURE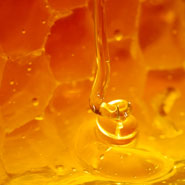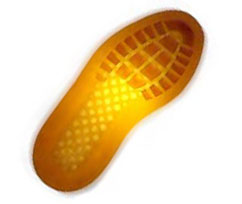 The LACTAE HEVEA® sole is an invitation to discover, savour, enthuse…and succumb to the marvellous sensation of cosy softness.
Immediately distinguishable, it appeals to the senses and leaves no one indifferent. Smooth and soft to the touch, you will feel compelled to play with it in your hands and relish its velvety texture. Translucent and shimmering like amber, its natural honey colour glistens in the light.
A shimmering honey colour, soft and velvety to the touch, pleasant and subtle aromas, the LACTAE HEVEA® sole awakens all the senses.