Hand-made
A HIGH-QUALITY WORK OF ART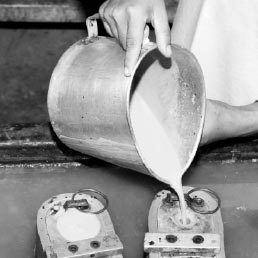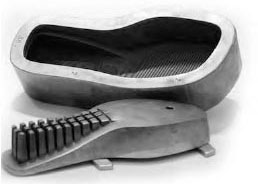 Only the meticulous and exacting hand of a true craftsman can bring out the natural qualities and the nobility of the virgin hevea milk.
More than fifty operations, all carried out by hand and the reflection of our exclusive know-how, are required to perfect the production, one by one, of the exceptional LACTAE HEVEA® sole.
The craftsman's graceful and traditional gestures enhance each sole, with a constant attention to detail and quest for perfection. The result is a rare and truly unique product.
LACTAE HEVEA MOVIE