Exclusivity
INFINITE CREATIVITY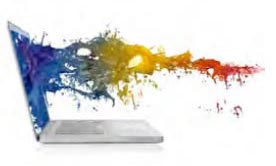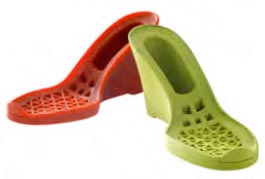 A supplier to luxury shoe designers, RELTEX offers each one unique and tailored solutions to meet their most exacting requirements.
Like a rare, authentic and innovative work of art, the LACTAE HEVEA® sole is a source of inspiration for leading designers and all those who appreciate beautiful shoes.
A subtle alchemy of tradition and modernity, the LACTAE HEVEA® sole gives substance to the material and creativity. Thanks to the unique material and know-how, each creation becomes exclusive and inimitable.
LACTAE HEVEA® innovates with the London designer JOANNE STOKER.